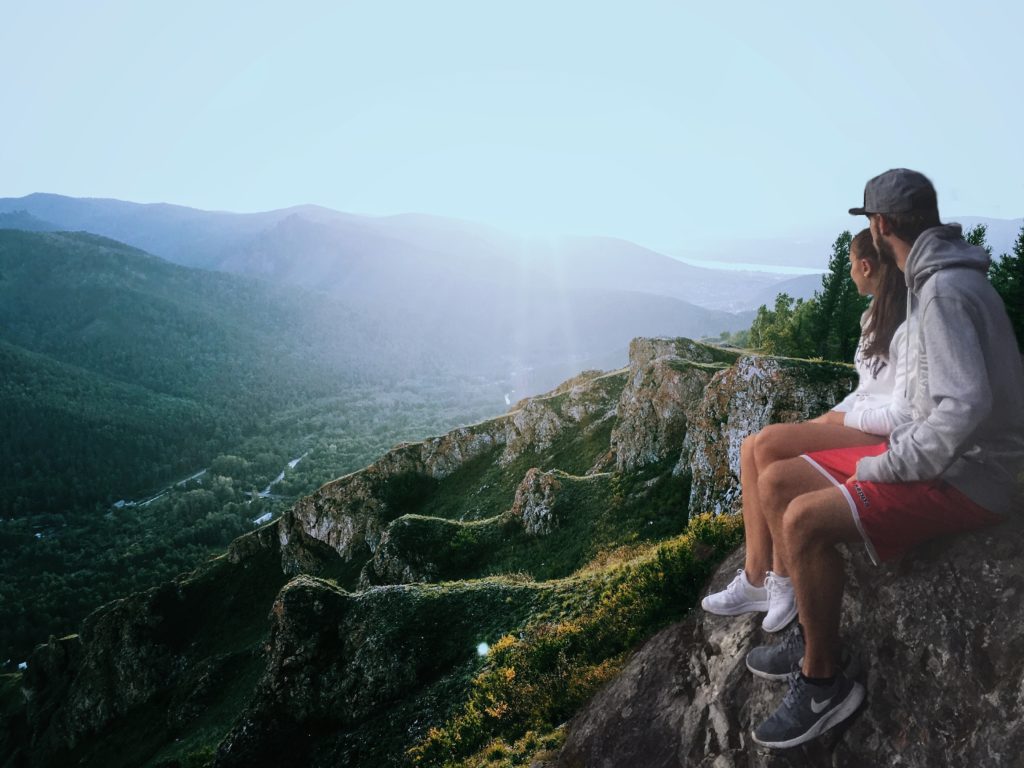 I have been married for so long that I never even thought of the idea of hiking and dating. I was approached by Sally Writes on this issue and thought that this may be something that the readers of my web site could benefit from having brought to their attention. Below is a introduction to the article. Check it out. Brad Spiess -Admin
Try Out These Great Hiking Ideas for Your Next Date!
We all know the weather in San Diego is perfect for outdoor living. Whether you enjoy an afternoon spent at the beach or a meal grilled in the backyard, there are endless opportunities to embrace the great outdoors. So why not take your partner on an exciting hiking adventure for your next date?
Since there are virtually hundreds of hikes to choose from in San Diego, you should pay special attention to the details of the date to make it unforgettable. Here are some fantastic date ideas to make any hike a little bit more adventurous:
· Make it a treasure hunt – If you know the ins and outs of the hiking spot, you can visit it ahead of time and plant items for your date to seek out. Don't forget to mention the romantic reward!
· Use headlamps for a night hike – In safe spots, you and your date can hike at night beneath the stars with the help of handy headlamps.
· Surprise your date with stunning sites – Tell your partner that the two of you are going for an outdoor adventure, and plan to take them to a hiking spot that they have never been with spectacular views. The element of surprise will make any date romantic and exciting.
In addition to these date ideas, check out this guide on romantic hiking dates for other tips to make any outdoor adventure in San Diego one that you and your partner will cherish long past the summit.
Photo Credit: